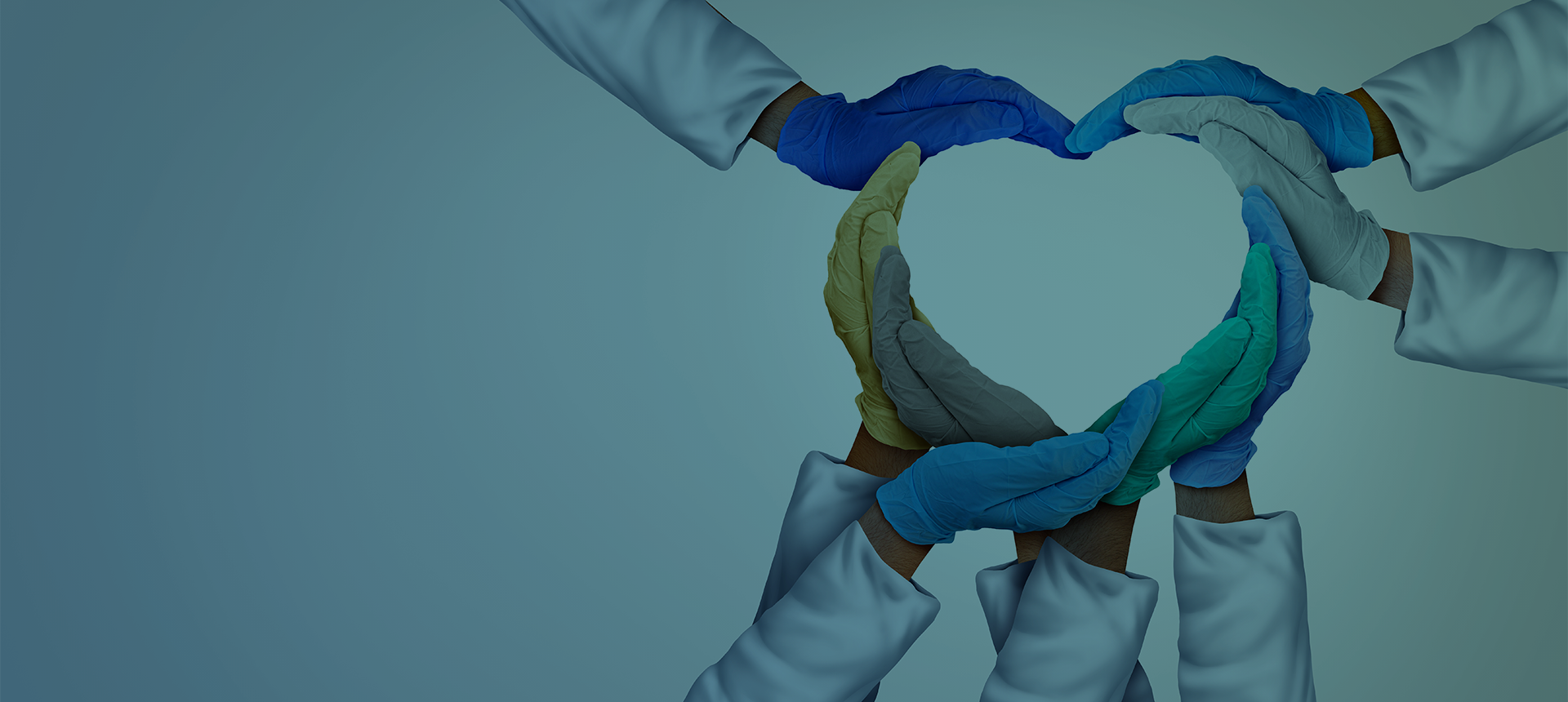 SERVICES
R&D
Looking forward to meet the requirements of the various industry branches: pharmaceutical, cosmetic, food processing and chemical, our R&D Center offers services involving research and development as well as routine analyses, acting as a contract laboratory for third-party companies, working on commission. Our laboratory is the right partner to assist in the growth of your company.
ABOUT US
Medicofarma Biotech is a company listed on New Connect, our work efforts focus on innovative medicines, medicinal and biotechnology products.
The goal of Medicofarma Biotech is to design, refine and introduce medication to the market to deliver a breakthrough in prevention and treatment of modern-age diseases.To this end, we base our efforts on modern technological infrastructure as well as the know-how of experienced specialists. We are on the lookout for new partners in the areas of science, clinical research and business.
R&D SERVICES
The R&D Center carries out research and development works in collaboration with pharmaceutical and cosmetic manufacturing plants as well as research units. We provide the support of our qualified staff as well as modern equipment during the early stages of generic pharmaceutical products and cosmetics (preformulation).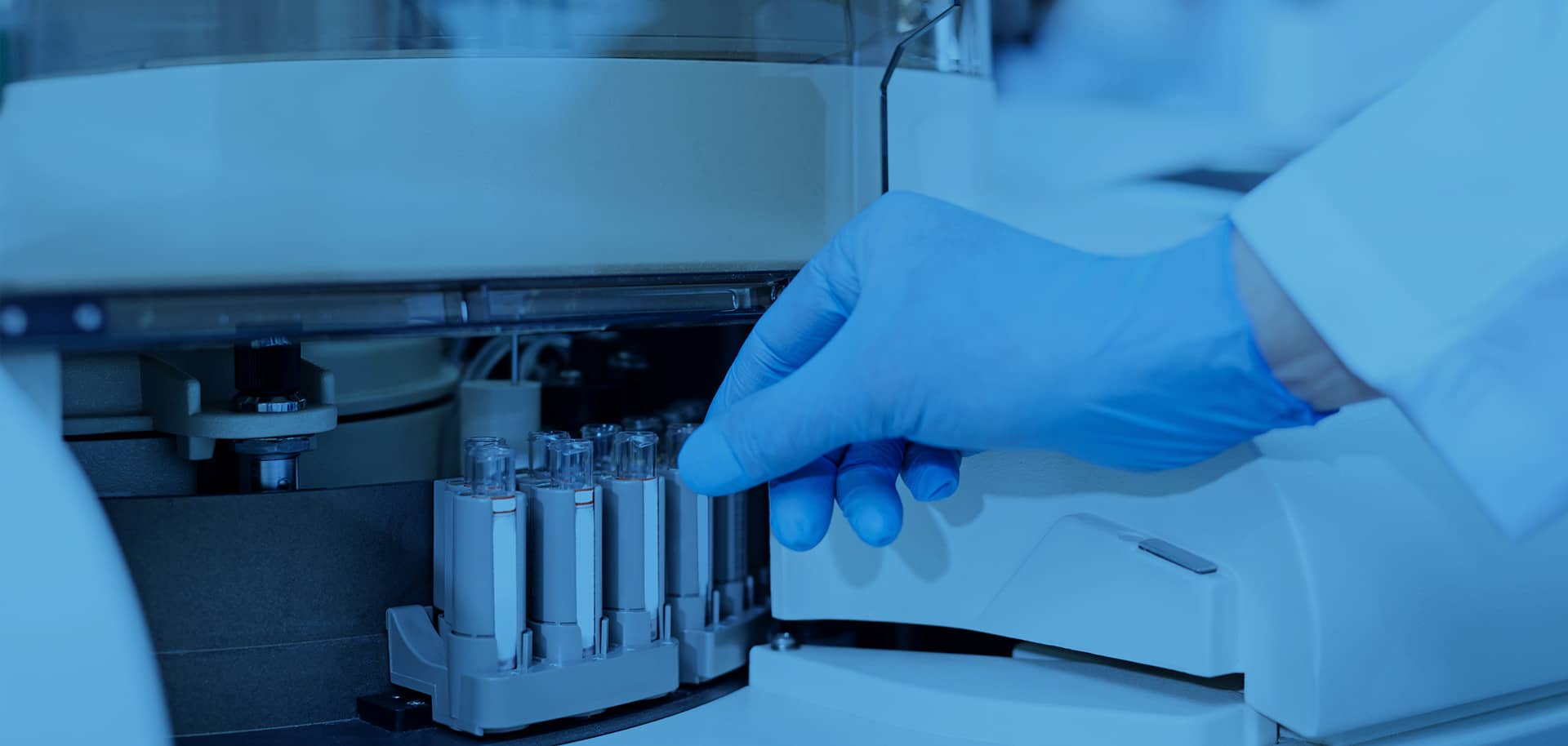 OUR R&D PROJECTS
POZNAŃ
Research platform –
CANCER PRINT
Developing new tissue-engineered models of breast cancer, ovarian cancer and brain tumors based on 3D bioprinting of live tissue for the purpose of testing innovative clinical candidates.
Research platform –
BREAST/OVARY ATN
Treatment of breast and/or ovarian cancer based on tenascin-C inhibition by ATN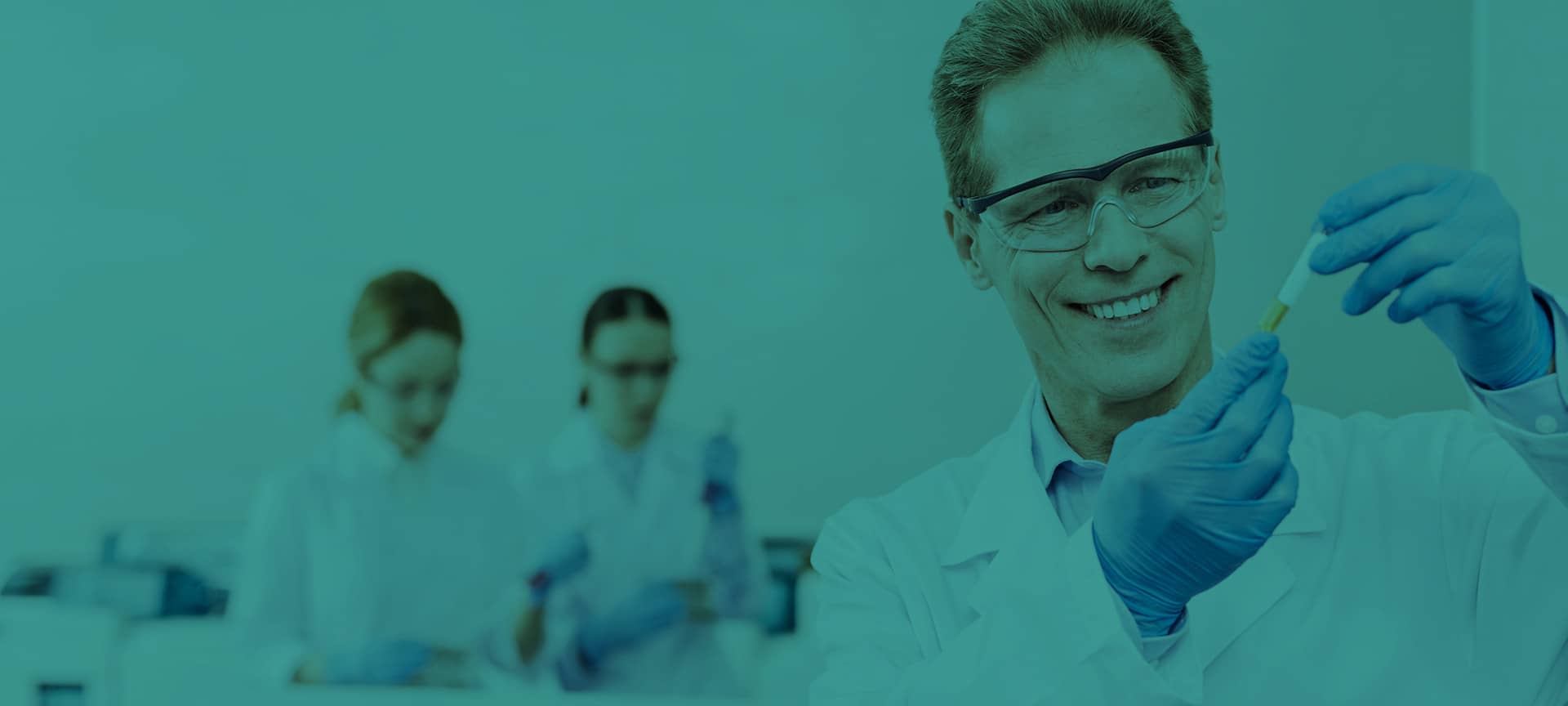 OUR R&D PROJECTS
LUBLIN
Works are currently underway on the following innovative products:
Plant-derived anticancer agents targeting liver cancer with reduced toxicity.
Plant-derived adaptogenic medicinal product, boosting the immune system, concentration and mood, improving natural regeneration and cleansing, especially after chemo- and radiation therapy
Dietary supplement for prevention and adjuvant treatment of mouth diseases
PARTNERSHIP WITH
RESEARCH UNITS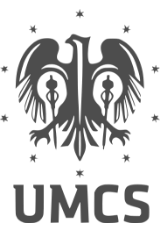 MARIA CURIE-SKŁODOWSKA
UNIVERSITY IN LUBLIN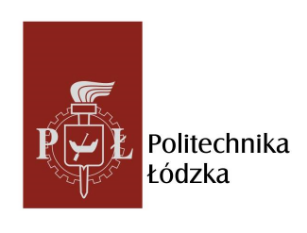 ŁÓDZ UNIVERSITY
OF TECHNOLOGY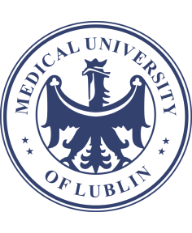 MEDICAL UNIVERSITY
OF LUBLIN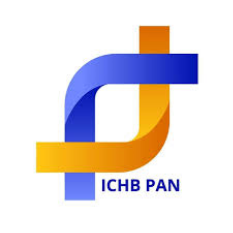 POLISH ACADEMY
OF SCIENCES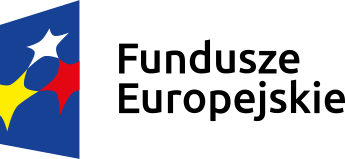 Project
title
Beneficiary
name
Support
programme
Project value
in PLN
Amount
subsidized
by EU in PLN
Project
timeline
Establishing of the VITAMA S.A. R&D Center for carrying out R&D works on innovative pharmaceutical products/medicinal products/dietary supplements for use in anti-cancer therapy and oral cavity diseases
Medicofarma S.A.
Support for investments in R&D Infrastructure for companies as part of the Operational Programme Smart Growth 2014-2020
14 907 220,43
7 071 814,85
10.07.2017
–
31.12.2023